Real Estate Blog
Check out SEPTEMBER 2015 Stats:
Loudoun County (Click here for more detailed information)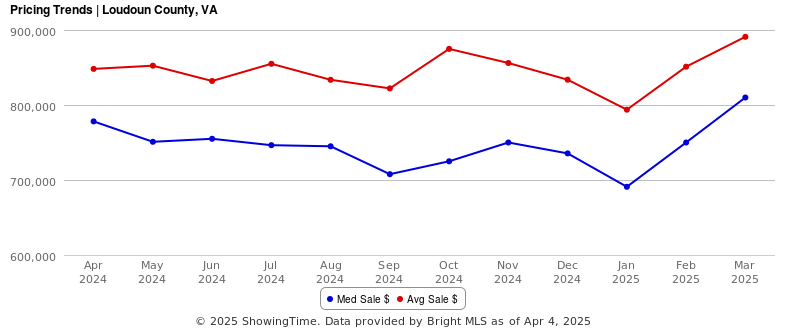 Fairfax County (Click here for more detailed information)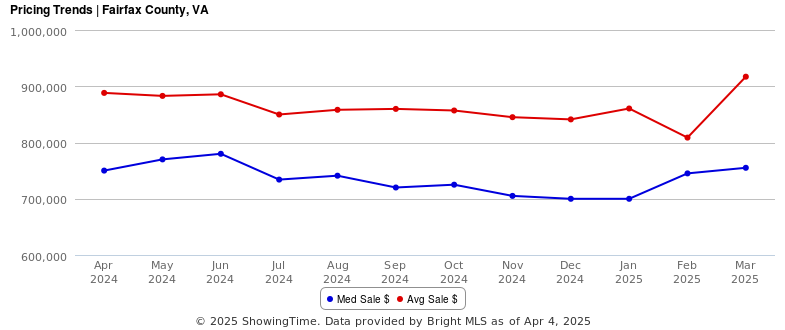 Prince William County (Click here for more detailed information)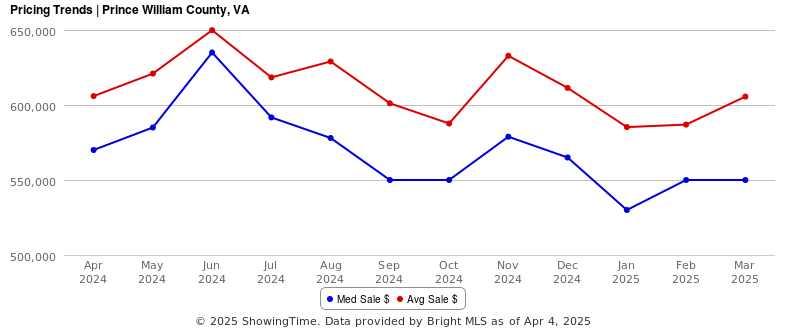 Contact Marilee Murphy today for all of your home buying, or selling, luxury homes or new construction needs. I am dedicated to making sure you have a smooth transition from start to finish. Use my website to search available properties in Loudoun County located, in Northern Virginia, specifically the towns of Sterling/Potomac Falls, Ashburn, Leesburg, Chantilly, and Aldie as well as properties in Fairfax County, and Prince William County areas. You can also sign up to receive free listing updates by email
Thursday, October 01 2015
Dr. Ben Bernanke (the previous head of the Fed) held a lunch meeting on last week to discuss the current state of the economy, the future and his opinion of the recent actions by the Fed.
Dr. Bernanke reiterated that we are in a period of historic global central bank easing in an effort to reflate global markets and increase worldwide GDP. He was very pleased with our domestic economy and noted that the US GDP is up about 9% since the crisis of 2008. He was moderately optimistic moving forward, noting that deleveraging has been accomplished, the consumer and consumer household is solid, and that housing is still below its long term trend, which is positive. He reconfirmed that he believes the household and consumer drive the economy andthey're both in good shape and he's optimistic moving forward. On that same note, he sees no wage pressure and the Fed's credit and balance sheet continues to improve. Dr. Bernanke is comfortable with the US economy expanding at its current rate of about 2.5% and was pleased that the quantitative easing (QE) avoided deflation and promoted economic expansion, as he hoped it would.
Where he does see a threat is with weakness in International manufacturing. Although noting that on a broad basis it's currently on track, he feels it's an item to watch closely. Dr. Bernanke did stress long term concern that overall growth and
output per worker (productivity) is not as strong as he would like to see and that an uptick in productivity would be viewed, in his opinion, as favorable for sustained domestic growth. He feels that growth has been "muted" and that a potential surprise, to the good side, could be coming as research and development (R/D) is on its way back and the technology sector has been strong.
On the subject of the EU (Euro Zone), he did confirm that massive QE is taking place and is much needed. While not overly optimistic immediately, as reflation takes time, he did acknowledge green shoots are starting to take place and develop. He feels that monetary policy alone will not fix the EU, that the current fiscal policy (of neutral) needs to be enhanced to support the efforts on the monetary side. Being that the EU is more exposed to China, he feels the European Central Bank (ECB) needs to do quite a bit more but the 12 month outlook is favorable and sees moderate improvement and
opportunity.

In regards to the emerging markets, his reaction was mixed as those markets are more susceptible to a commodity contraction, price decline and currency risk. It was commented that he thought Mexico had done a good job and the country is well run at this time. He was weary of Brazil and feels that Russia has divorced itself from the global economy. When asked about India and China he was comfortable but said it really comes down to a county / country and security / security selection. Naturally a hot topic was the recent decision not to raise rates, and he confirmed that he was comfortable with that call. When asked to elaborate, he felt that decision was due to external circumstances and market developments being the main factor. It was interesting that he mentioned that the increase in the credit spreads that took place before the most recent Fed meeting was the equivalent of possibly three Fed tightening moves. He elaborated several times that he felt the market sell off in August and the increase in volatility was unwarranted and unjustified. He believed it was common knowledge China was slowing and the growth rate was unsustainable. He commented it's the Feds job to be cautious, look for a hidden undercurrent and issues that may be lurking and unseen. He
believes that greaterconfidence in China would be needed before the Fed would make the decision to ultimately start the rate increase process and the momentum needs to be there in the economy.
Dr. Bernanke indicated that market liquidity was of moderate concern and more so on the fixed income side and it was commented the Fed is reviewing that now. Of interest to me, when he was asked about the cumulative size of the central bank's balance sheet, the U.S., in particular, he called normal and not worrisome at all. He did not fret the ability to unwind it and said it will shrink naturally and decrease over time with maturities and ending the reinvestment of capital. On the subject of the refugee situation in the EU, Dr.Bernanke viewed it as a long term opportunity even though it may be a bit
problematic in the short term. When asked to elaborate he noted the EU needs more people and this was a good opportunity to repopulate and integrate, creating long term potential for that region.
While globally he does not see the robust growth, he feels it is appropriate to overweight the U.S. dollar and hedge out currency
exposure when investing internationally. Seeing the potential in Europe, albeit not immediately, it was stated the upcoming periods will benefit from active portfolio management versus passive. The reasoning being the ability to hedge currency on the international side, along with selection of country to country and security to security in regards to emerging market exposure. It was discussed that with an interest rate hike on the horizon, that interest rate sensitive fixed income shouldbe underweighted, along with duration. Dr. Bernanke sees the middle of the yield curve as the sweet spot, as the opportunity for widening credit spreads exist.
Regarding the recent market volatility, he said that he thinks it is/was unjustified and unwarranted and went as far as to say that he doesn't feel the left side tail risk is a factor.
Contact Marilee Murphy today for all of your home buying, or selling, luxury homes or new construction needs. I am dedicated to making sure you have a smooth transition from start to finish. Use my website to search available properties in Loudoun County located, in Northern Virginia, specifically the towns of Sterling/Potomac Falls, Ashburn, Leesburg, Chantilly, and Aldie as well as properties in Fairfax County, and Prince William County areas. You can also sign up to receive free listing updates by email